Summer 2016 – Upcoming Events
August 21 – ~ CHITRANGIK KATHAK SOLO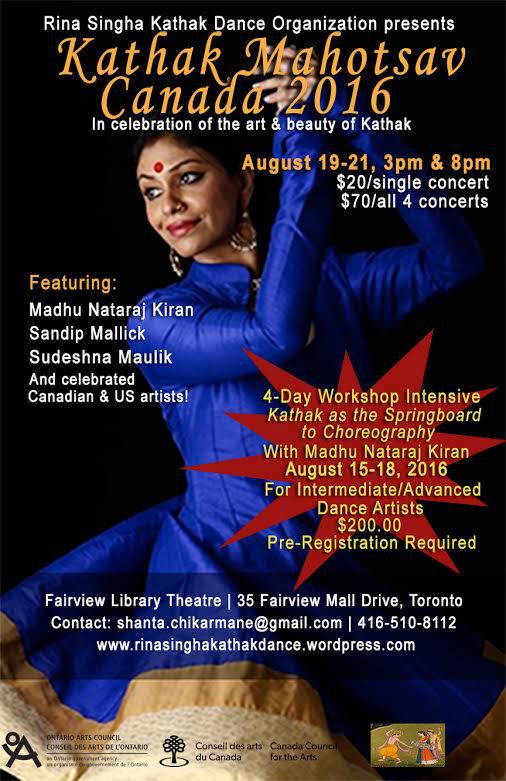 Performed by Smt. Kasturi Mishra. Kathak Mahaotsav is an annual Gathering of Kathak   Dancers in Celebration of the Beauty of Kathak.
A Portrait of Classical Dance & Storytelling by Smt. Kasturi Mishra
This performance will feature Smt. Kasturi Mishra the Artistic Director of Gharana Arts. Born into a family of renowned Indian classical artists, she has emerged as one of India's most enthralling and expressive Kathak dancers of her generation.  Kasturi has performed solo concerts to sold out audiences across north America including Ottawa, Winnipeg, Montreal and Halifax, San Francisco, and Los Angeles. At her debut performance in Ottawa, the Ottawa Citizen wrote
"The highlight of the evening was Kathak dancer Kasturi Mishra. She is quick and graceful as a bird. Her lovely, expressive face and flashing eyes draw you in; you don't need to be Indian to understand the story she is telling." – Ottawa Citizen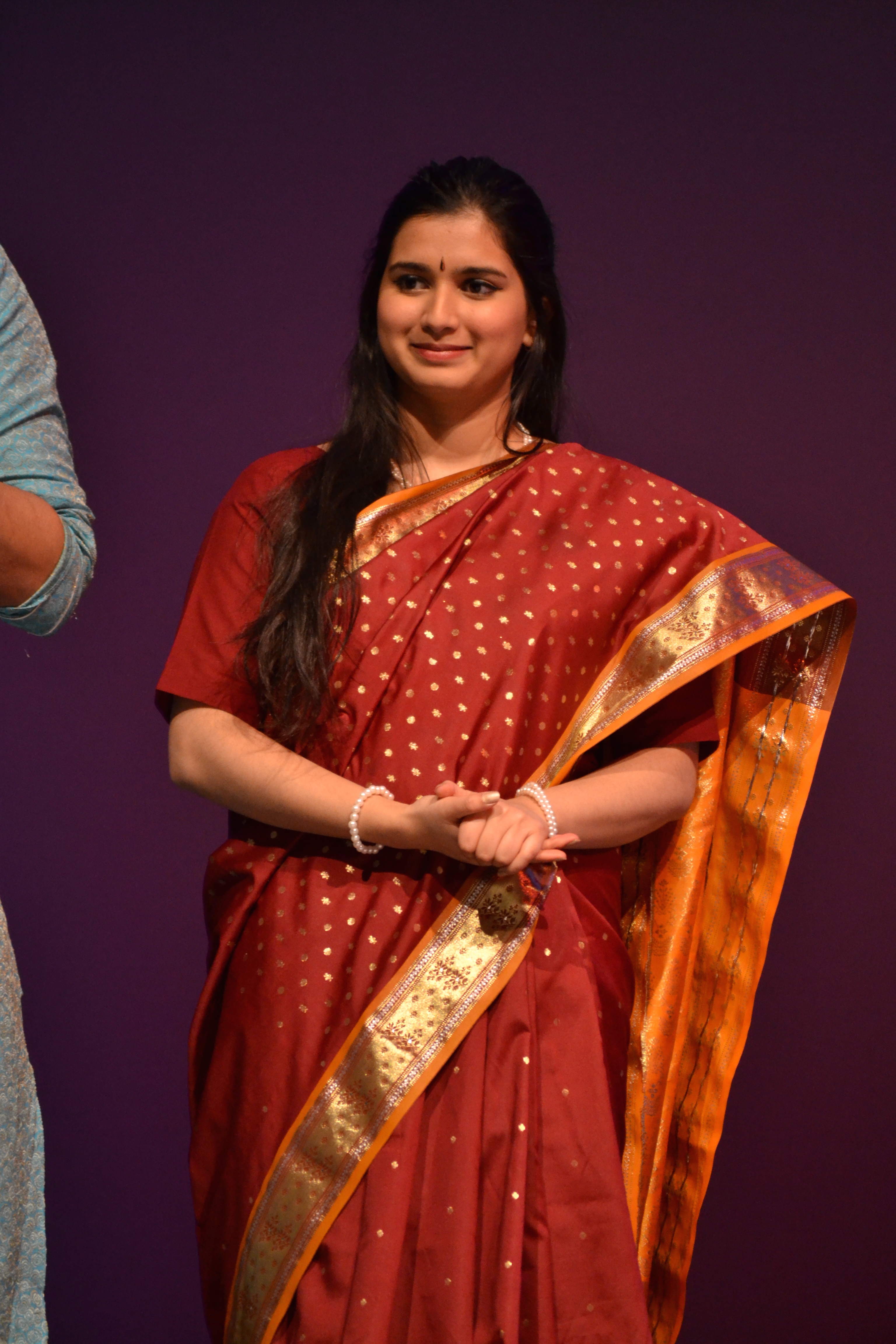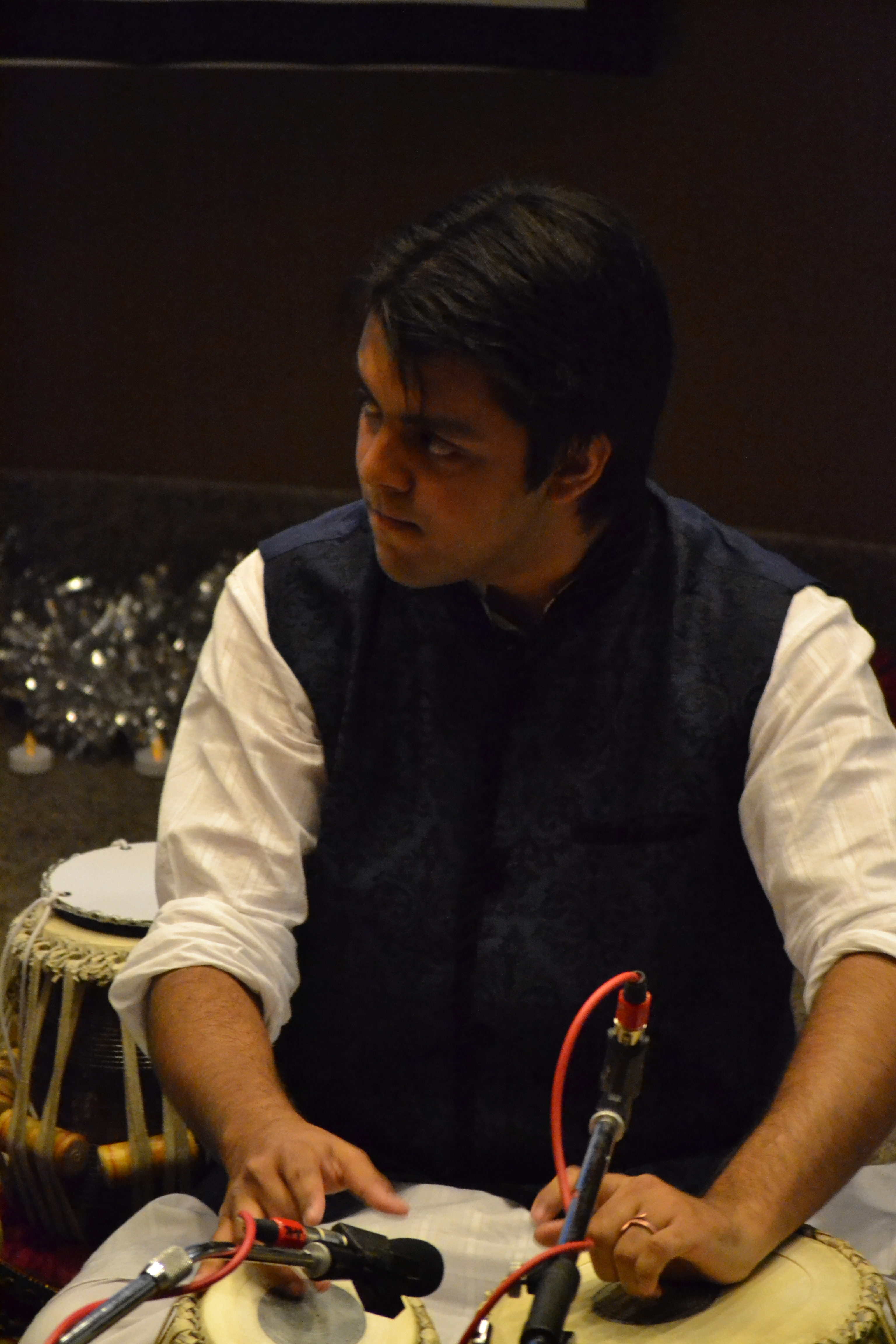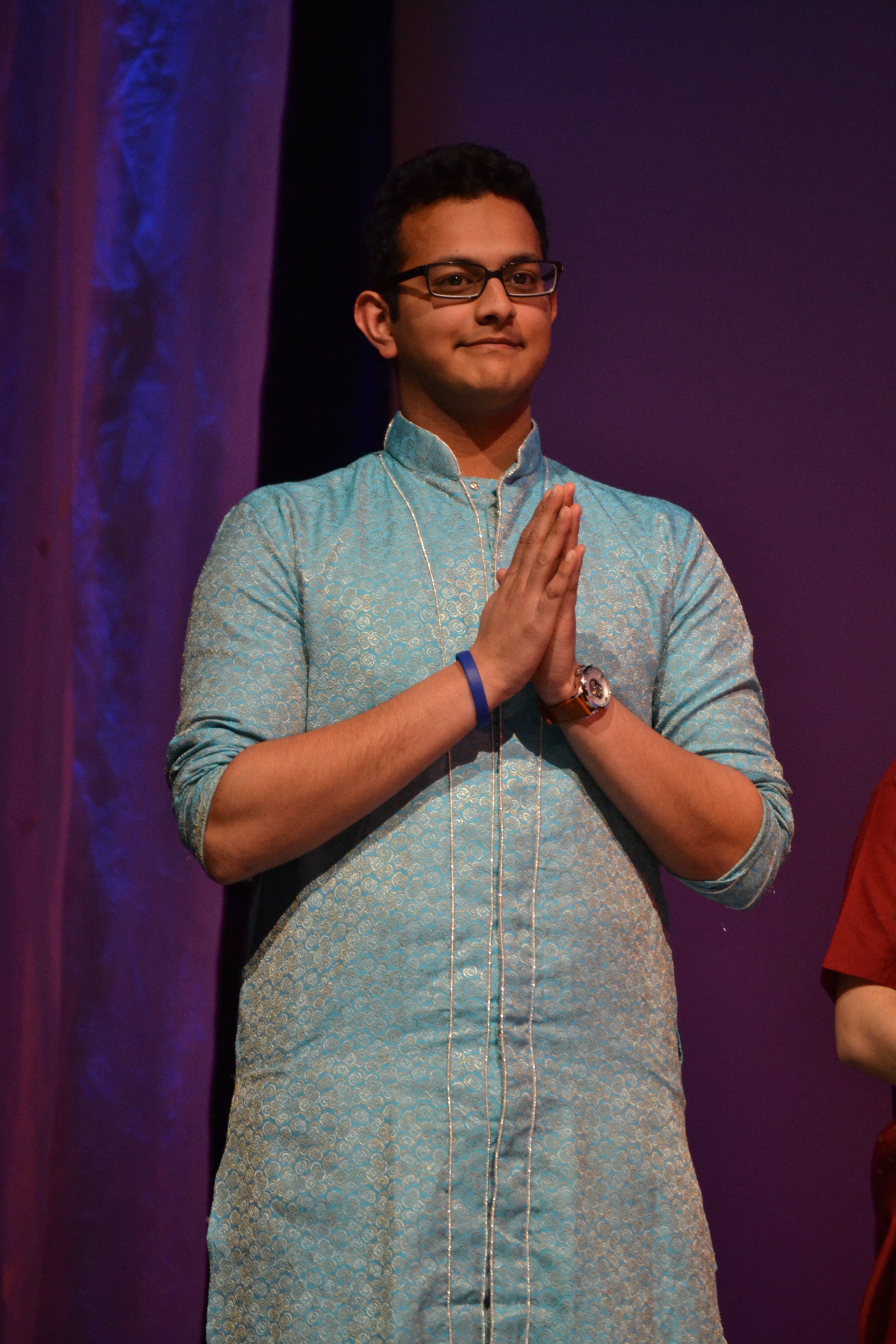 India Day – Presented by Gharana Arts in partnership with Ottawa's Chinatown Business District
August 28th     ~ An All Day celebration of India on Somerset Street in the Heart of Chinatown.
Gharana Arts will be organizing an amazing lineup of talented performers as well as booths and food for all to enjoy.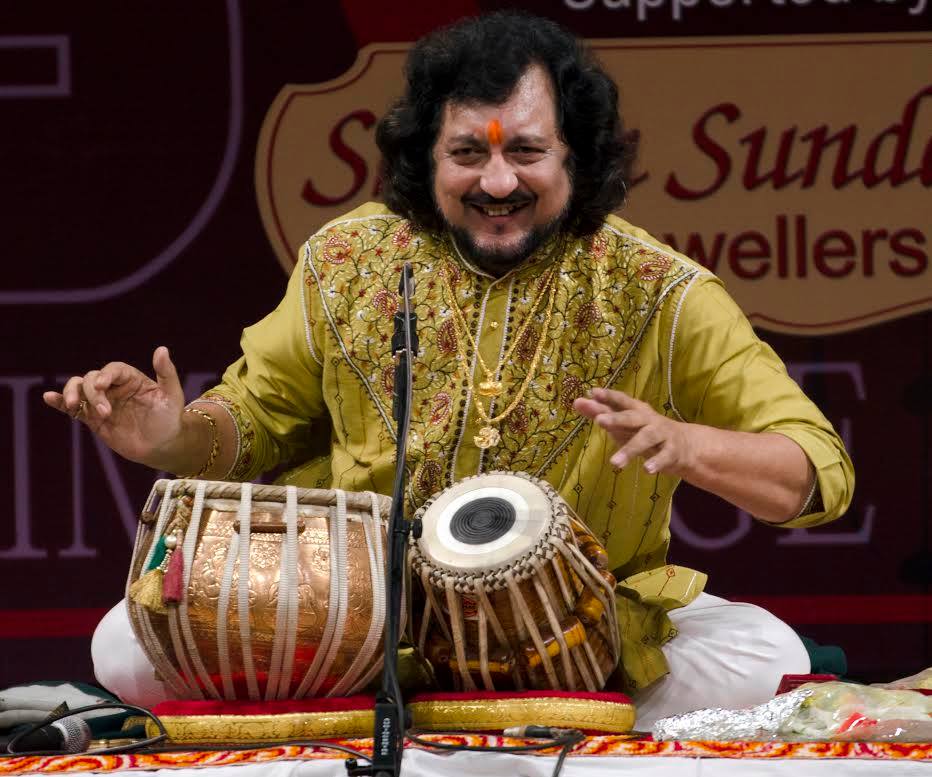 September 3rd – Featuring Pt. Kumar Bose as headlining Soloist.
See the Festival Line up of Fantastic Artists!!! Visit Ottawarhythm.ca for more information
Visit EventBrite to purchase early bird tickets for the festival.
---
School Registration Information
Fall Term 2016
Kathak:
Sunday Classes           Nepean Creative Arts Centre                         STUDIO #2
35 Stafford Road, Ottawa ~ 613-824-5712
Monday Classes         Mooney's Bay Studio
706 Mooney's Bay Place ~ 613-824-5712.
Tabla:
Saturday Classes        Mooney's Bay Studio
706 Mooney's Bay Place ~ 613-864-5006.
*For Students taking Private Classes, please contact Gharana Arts to confirm your schedule for this term.
---