Upcoming Events
3 WEEKS TILL
Gharana Arts is proud to partner with ELF Sage Youth and envisage their goal of empowering Canadians from coast to coast towards literacy and securing a bright future. Sage Youth is celebrating their 25th Anniversary this year. Discover their journey from conception to creation in the clip below.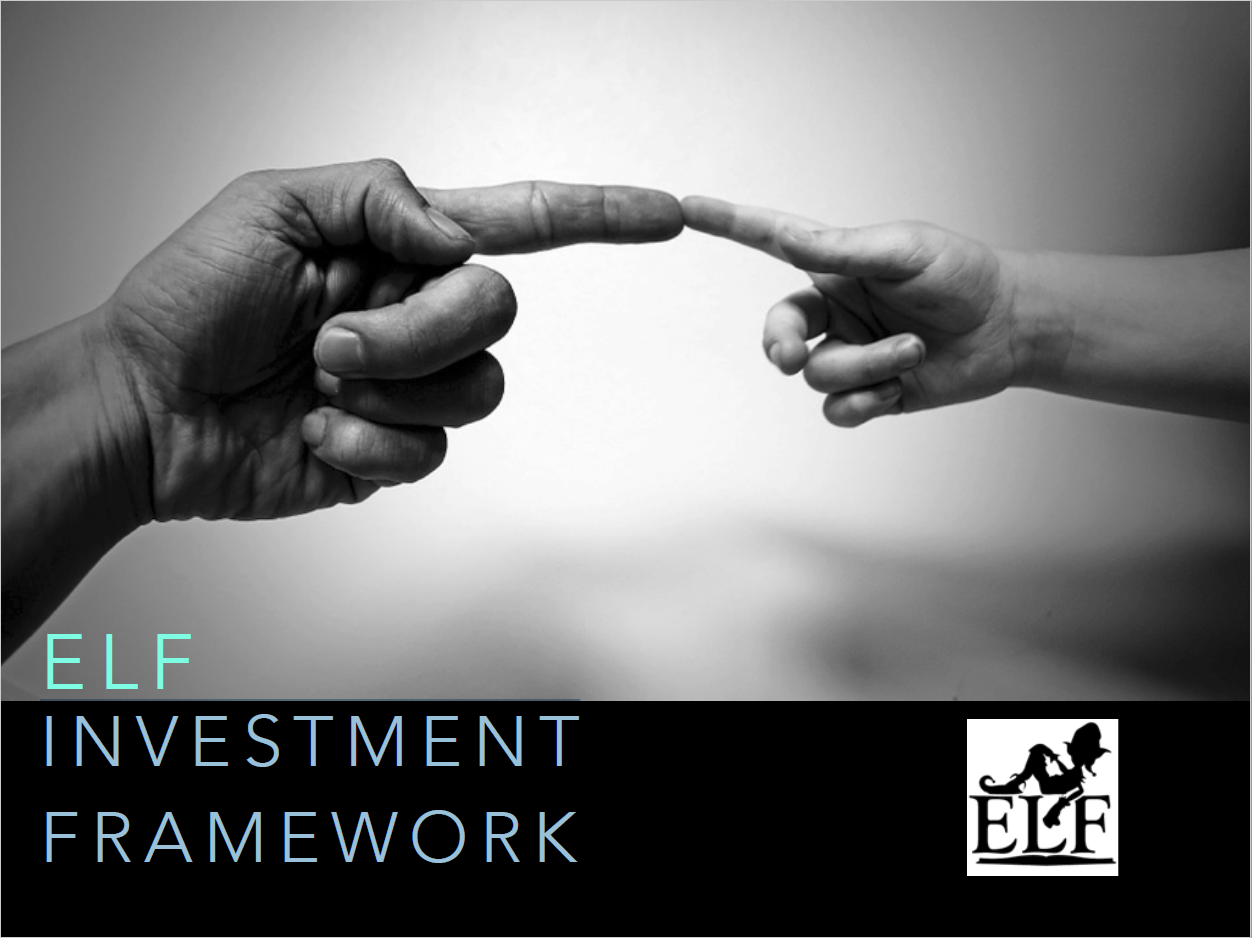 ---
School Schedule – Sleeping Beauty Production 2017
Schedule for final three weeks below:
Note: Private Classes are not listed in the Calendar below.



---